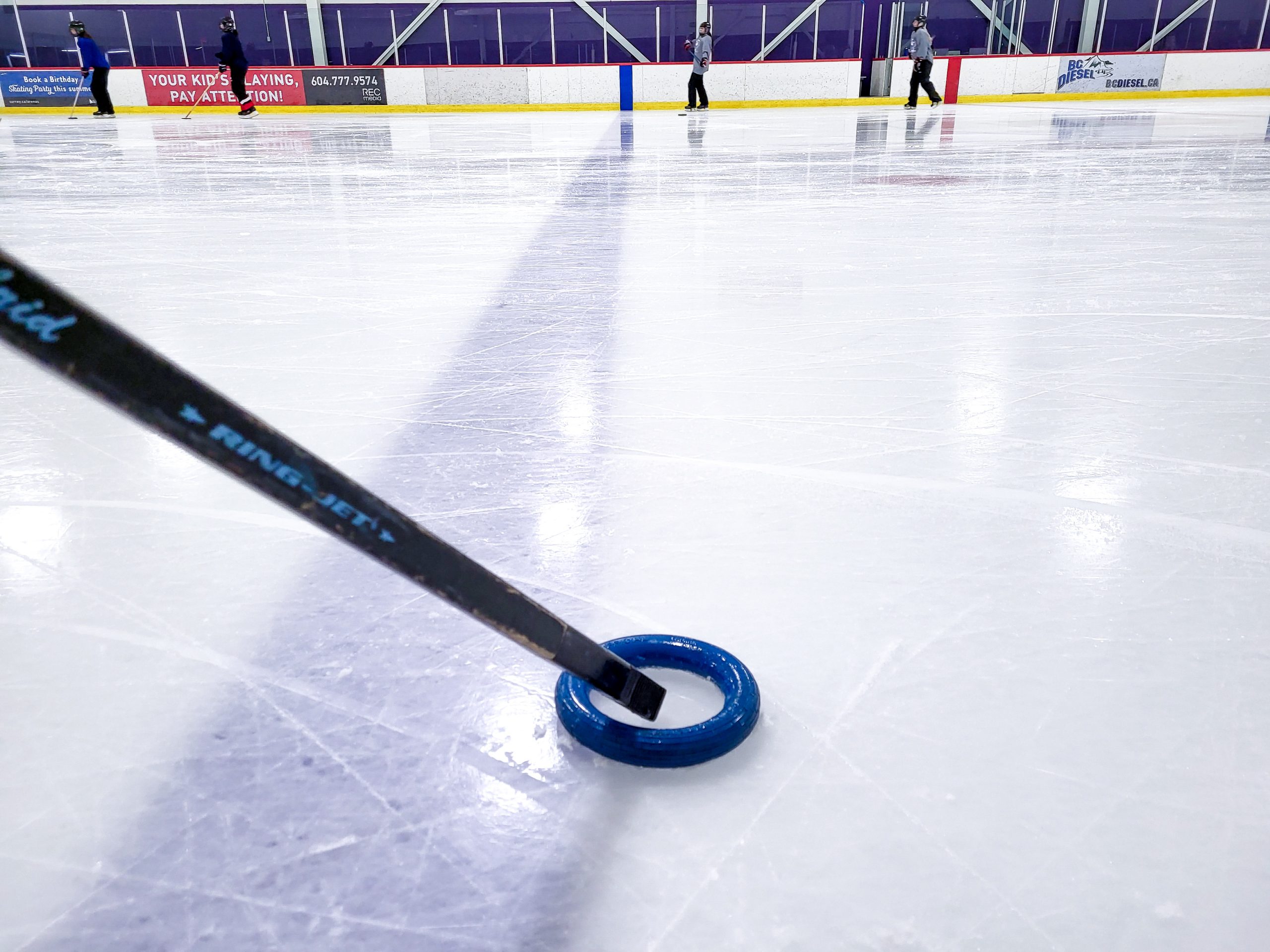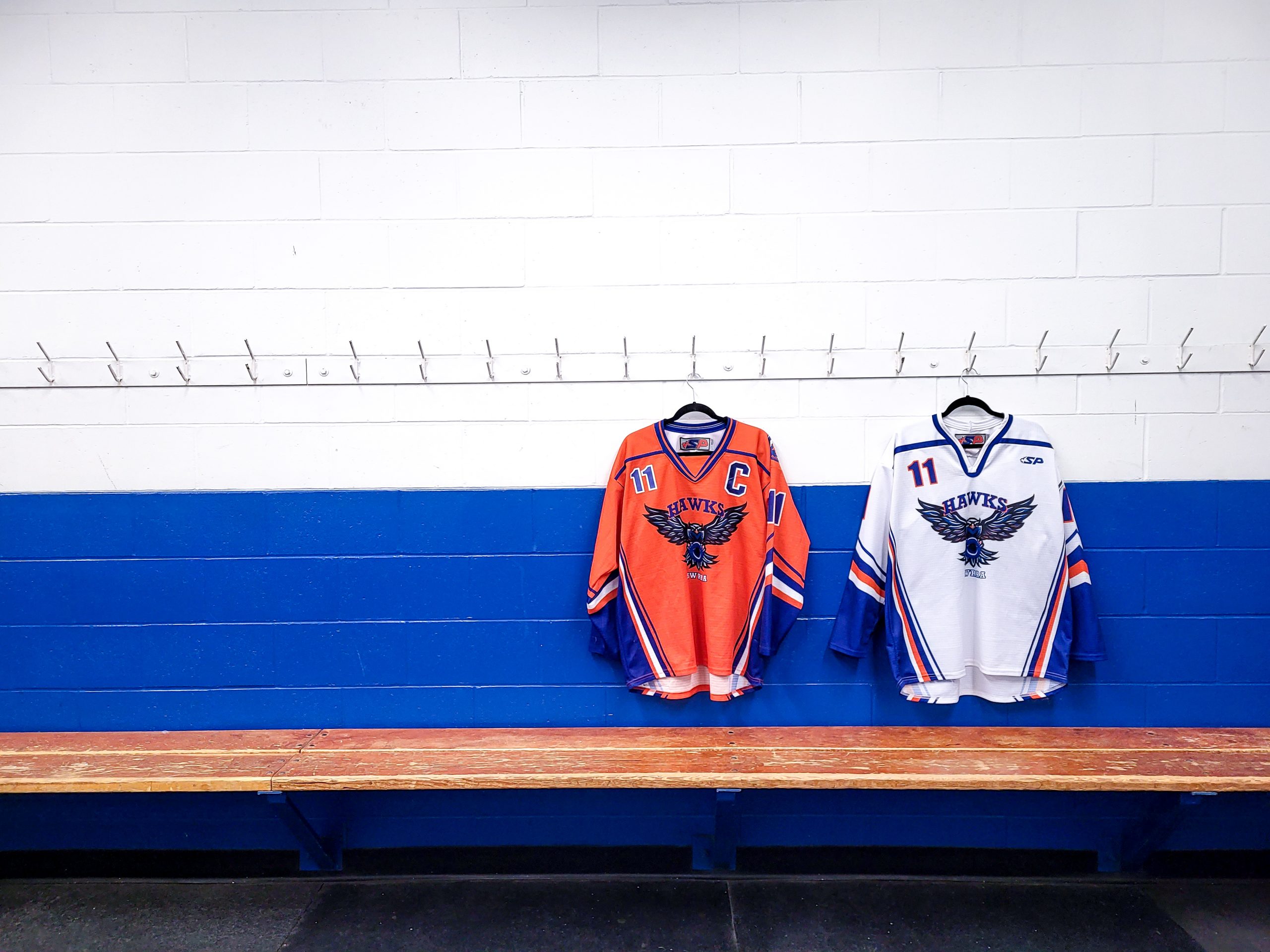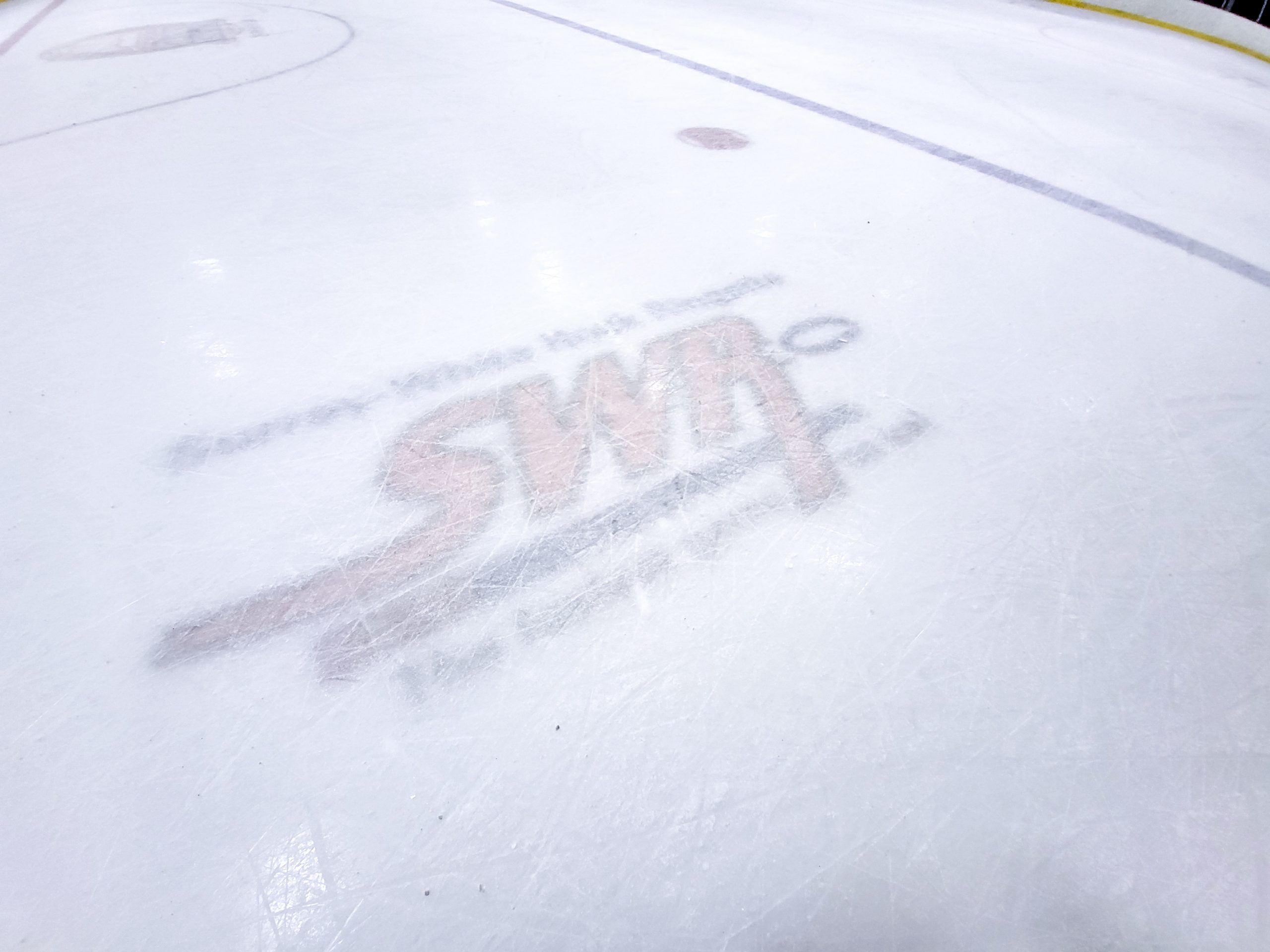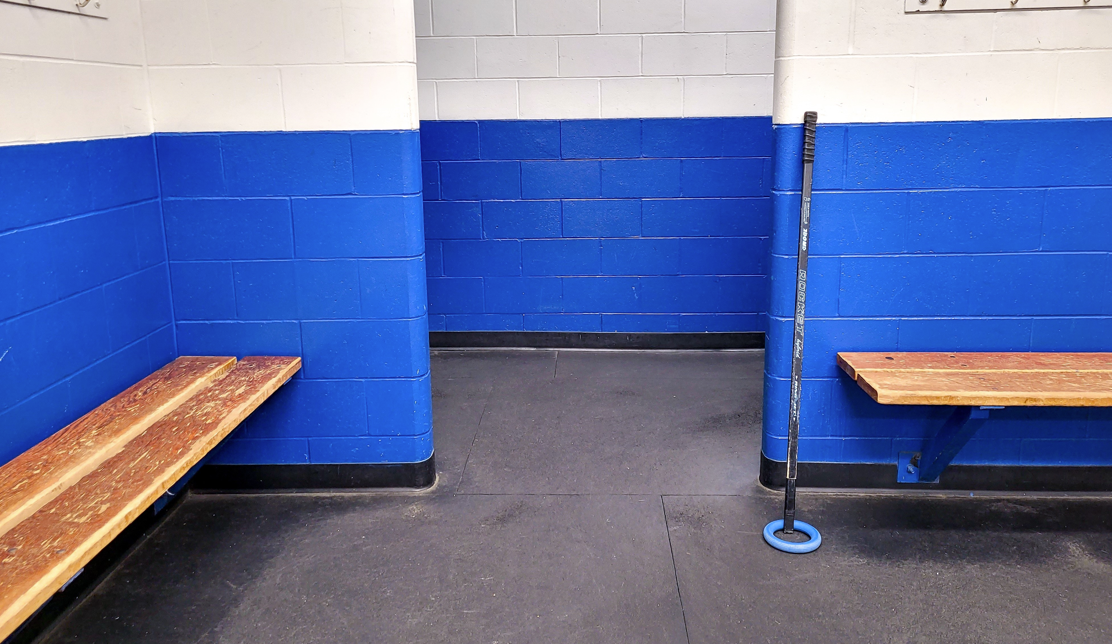 ---
Registration is now open! Please register through the registration tab.
Ensure you register before June 30 to take advantage of our early bird pricing!
---

SWRRA will be hosting a free Come Try Ringette event on Sunday, June 12
Come join the Surrey White Rock Ringette Association at Surrey Sport and Leisure Center on JUNE 12, 2022 from 1:30 PM – 2:30 PM for a FUN FREE day at the rink trying out the Game that we all love…
To register, please click here
For more information, please visit cometryringette.ca
---
SWRRA is hosting Spring Ringette sessions this upcoming offseason. Check back next year for Spring Ringette in 2023!
Click here for more information
---
The Participant Agreement form must be signed by everyone who will be going onto the ice, this includes players and coaches.
If you have any questions, please contact registar@surreywhiterockringette.com
---