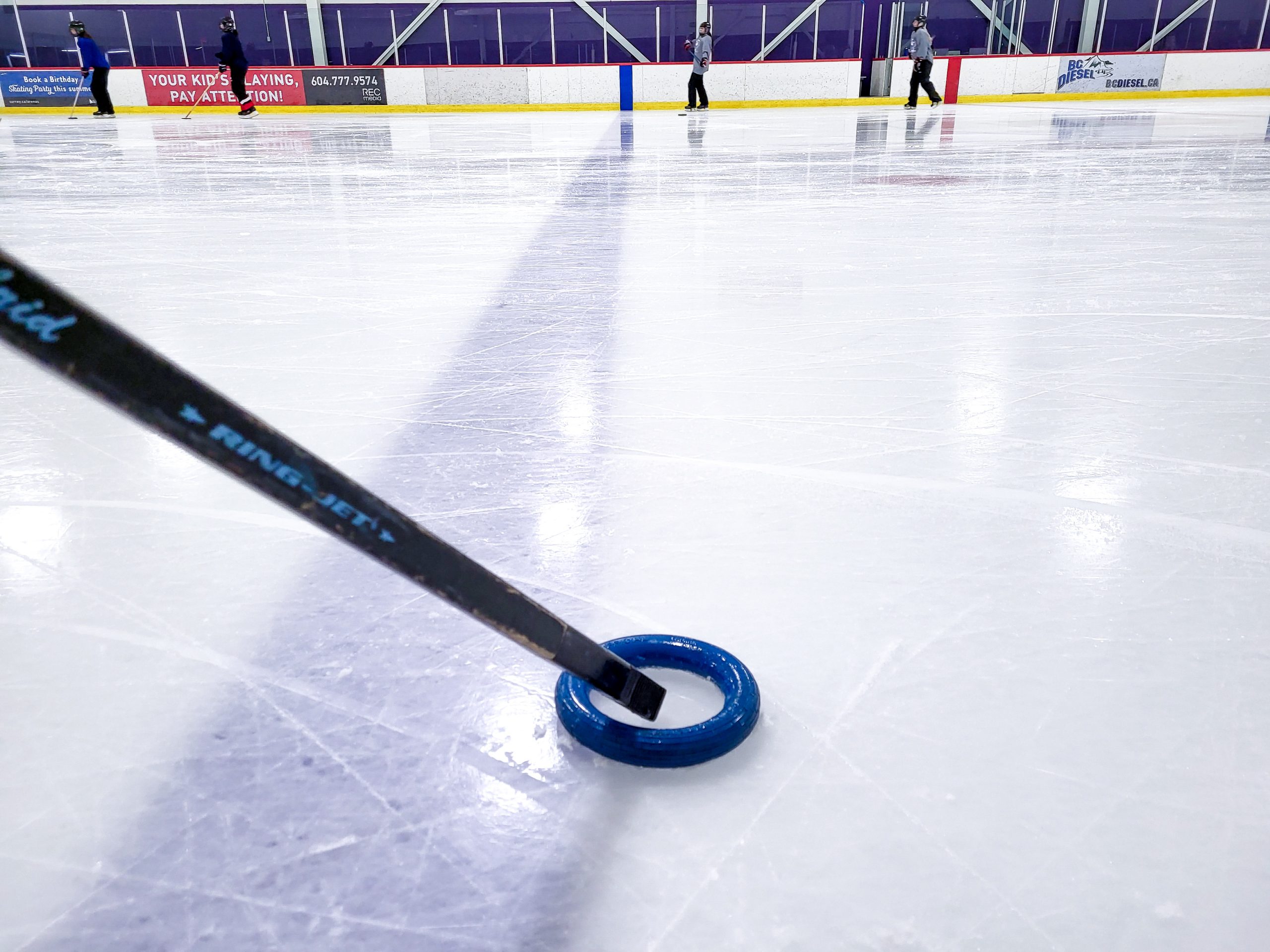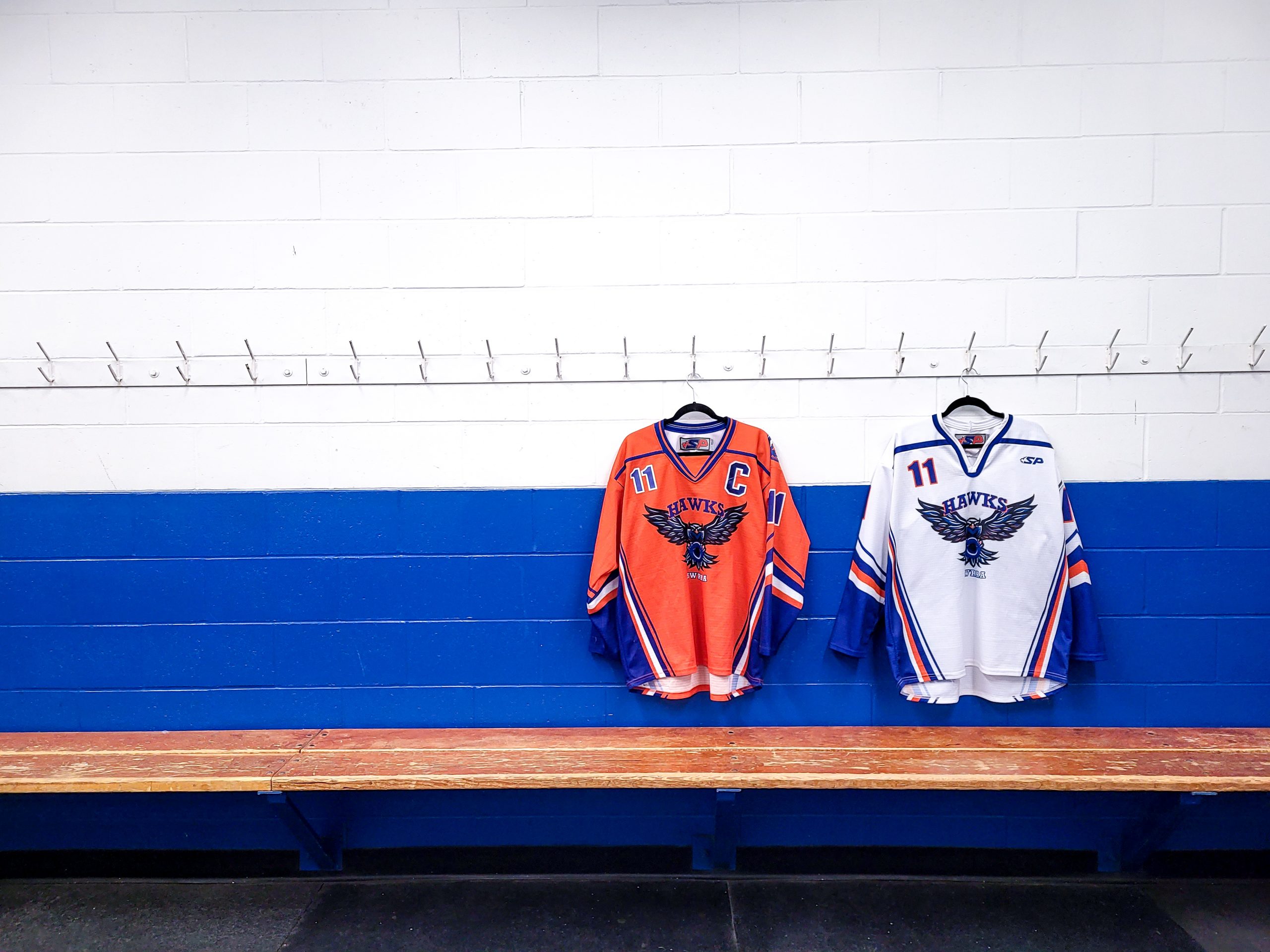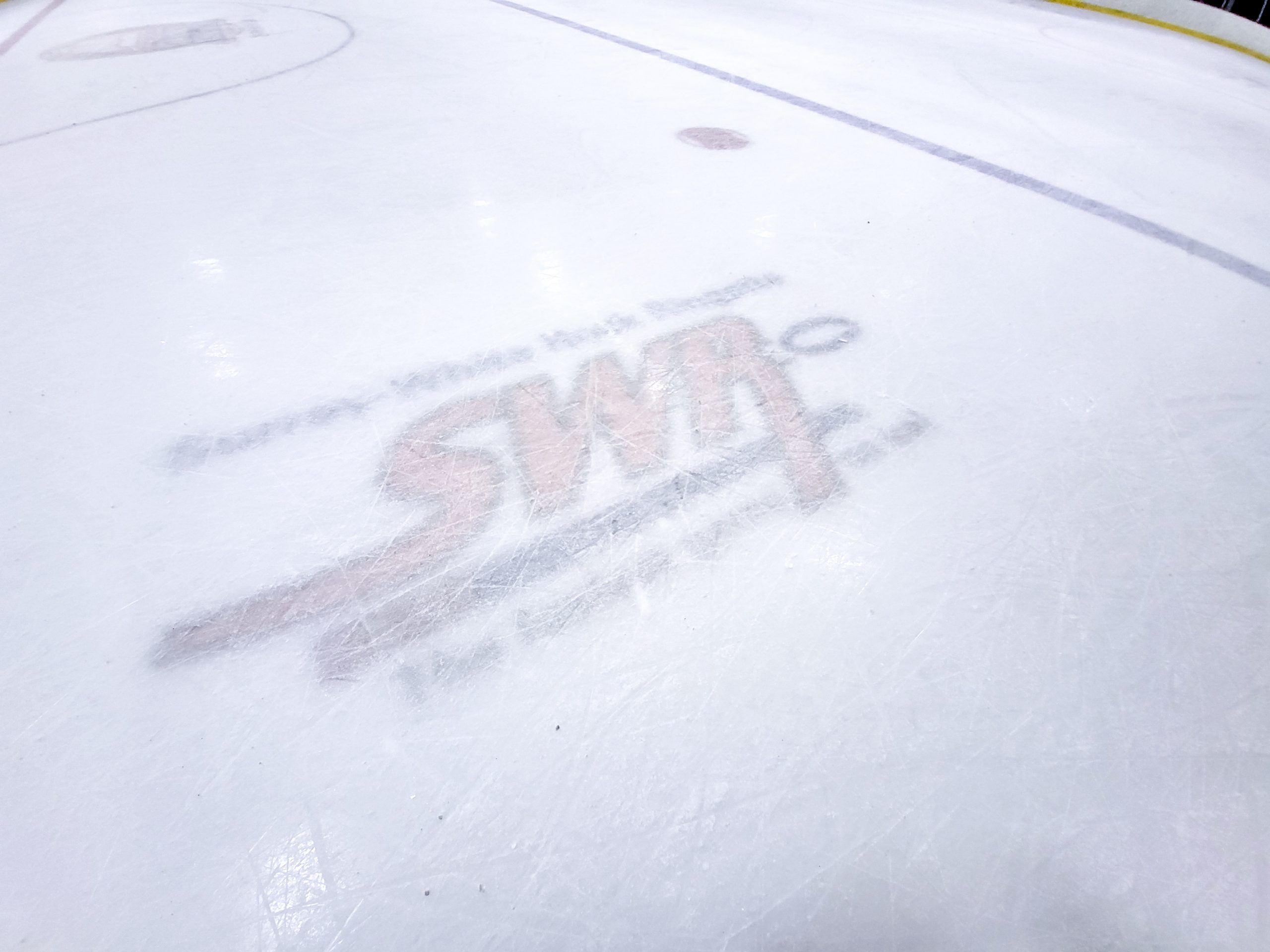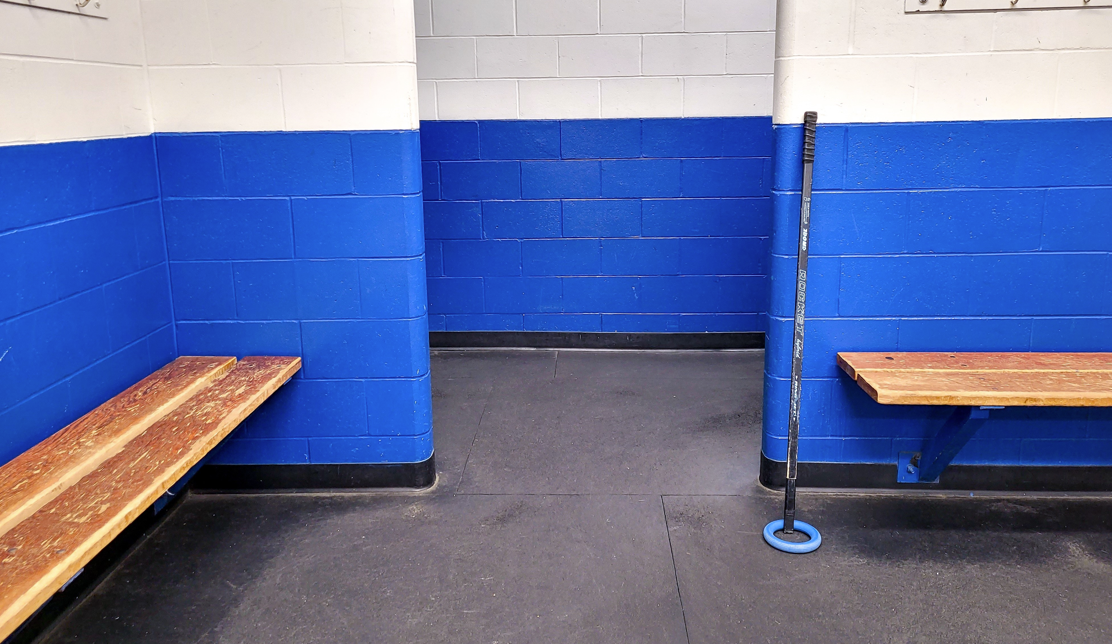 ---
New to Ringette?
First of all, welcome! We are so happy to have you.
Joining a new sport can be overwhelming with a lot to learn, please click on these ringette basic videos to get started.
Ringette Basics Part 1 | Ringette Basics Part 2
Please visit our Equipment page to read about the required equipment. While ringette equipment is similar to hockey, there are some specific items that are not allowed to be transferred between sports.
If you have any questions, please reach out to anybody listed on our Executives page. We are a group of individuals who love the sport of ringette and are happy to answer questions from any newcomer!
---
Registration is now open! Please register through the registration tab.
Ensure you register before June 30 to take advantage of our early bird pricing!
---
Thank you to everybody who joined our FREE Come Try Ringette Event on Sunday, June 12. We are thrilled every time somebody tries our sport!
Please check back for any future events. They will be posted on our website once confirmed.
For more information, please visit cometryringette.ca
---
SWRRA is hosting Spring Ringette sessions this upcoming offseason. Check back next year for Spring Ringette in 2023!
Click here for more information
---