Volunteering with SWRRA
Surrey White Rock Ringette is able to run each and every year by our members volunteering four hours per person.
For a list of our current volunteers opportunities and to sign up, please click below.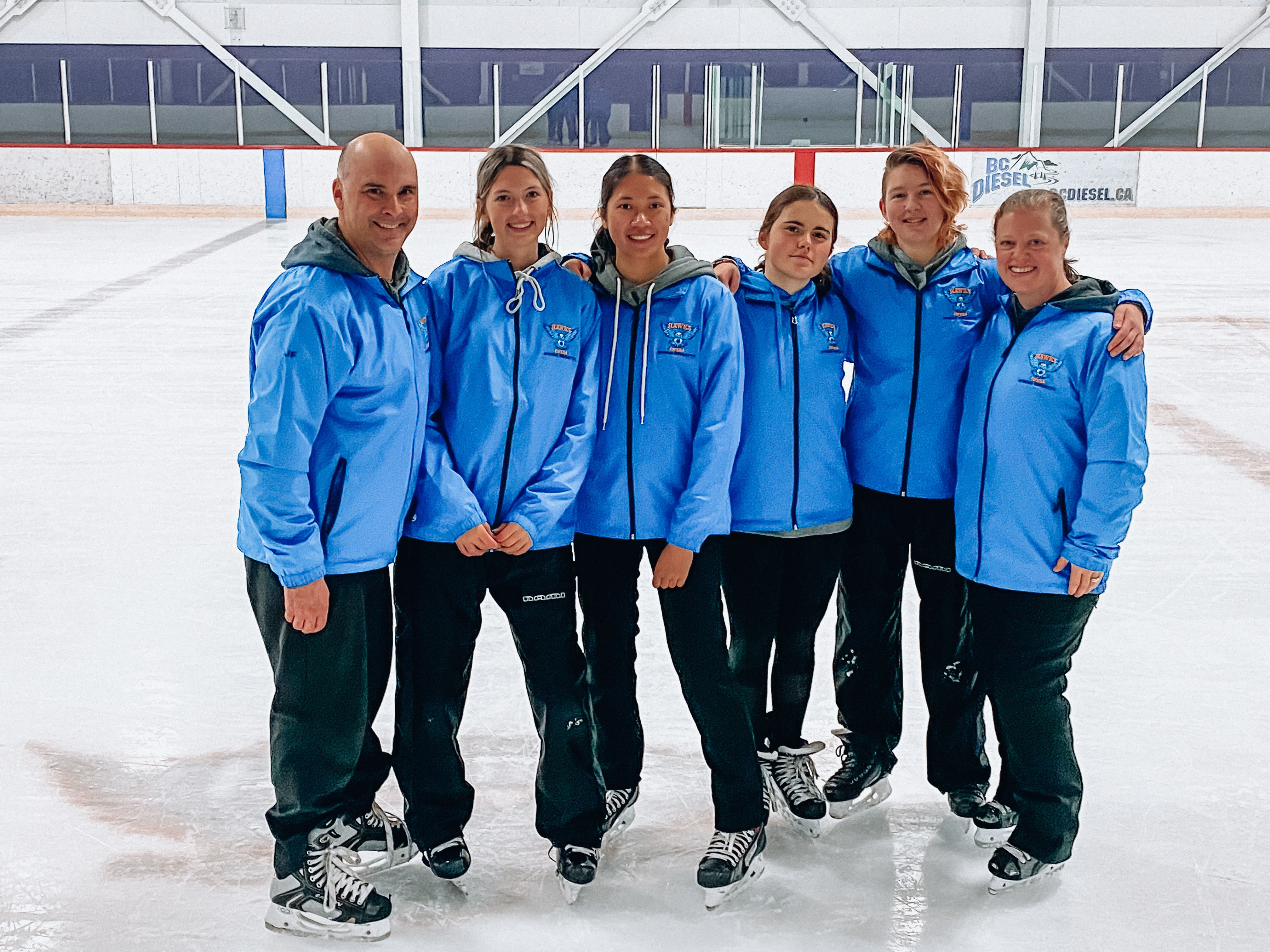 Volunteer Requirements
SWRRA depends 100% on volunteers and we would like for all families to be involved with making the season run smoothly. 
Each family/individual player is responsible for a minimum of 4 hours of volunteer time to the association, up to a total of 12 hours.  This volunteer time does NOT include hours put towards your individual team (ex: scorekeeping, time keeper & shot clock). The registration process includes a waiver to be signed acknowledging your understanding of this requirement and gives SWRRA permission to deposit cheques for those who do not complete their mandatory hours.
Volunteer Opt-Out Options: If you do not wish to volunteer your time, please select the Opt-Out box during registration. $300 will be charged to your credit card for each player at registration.