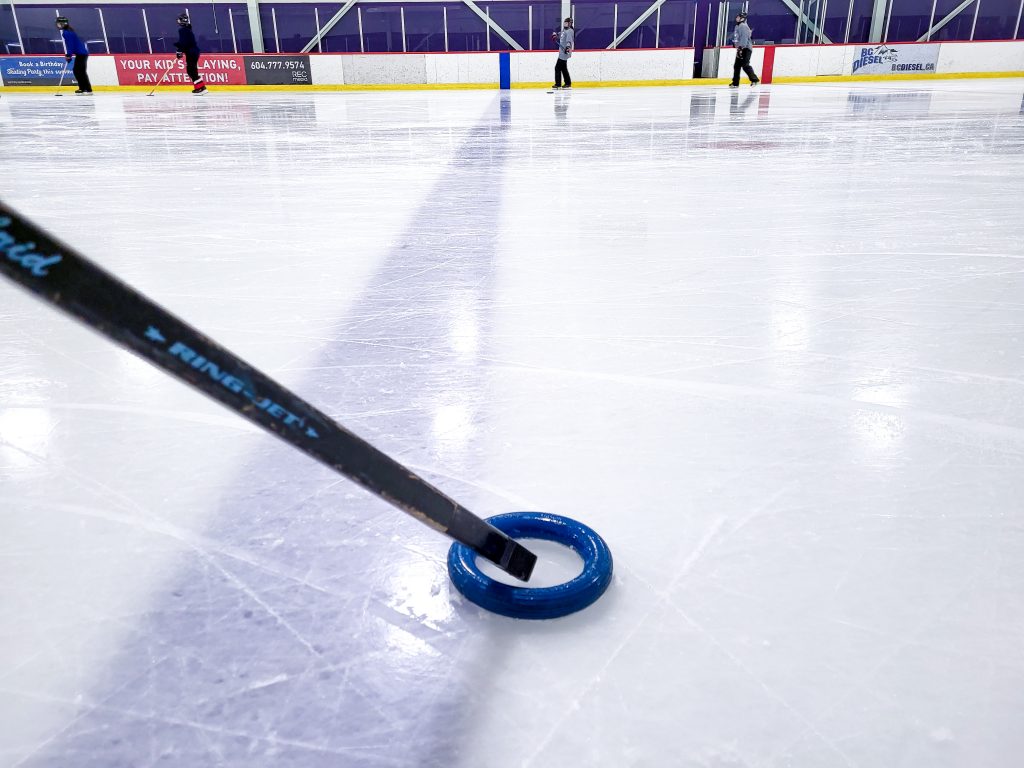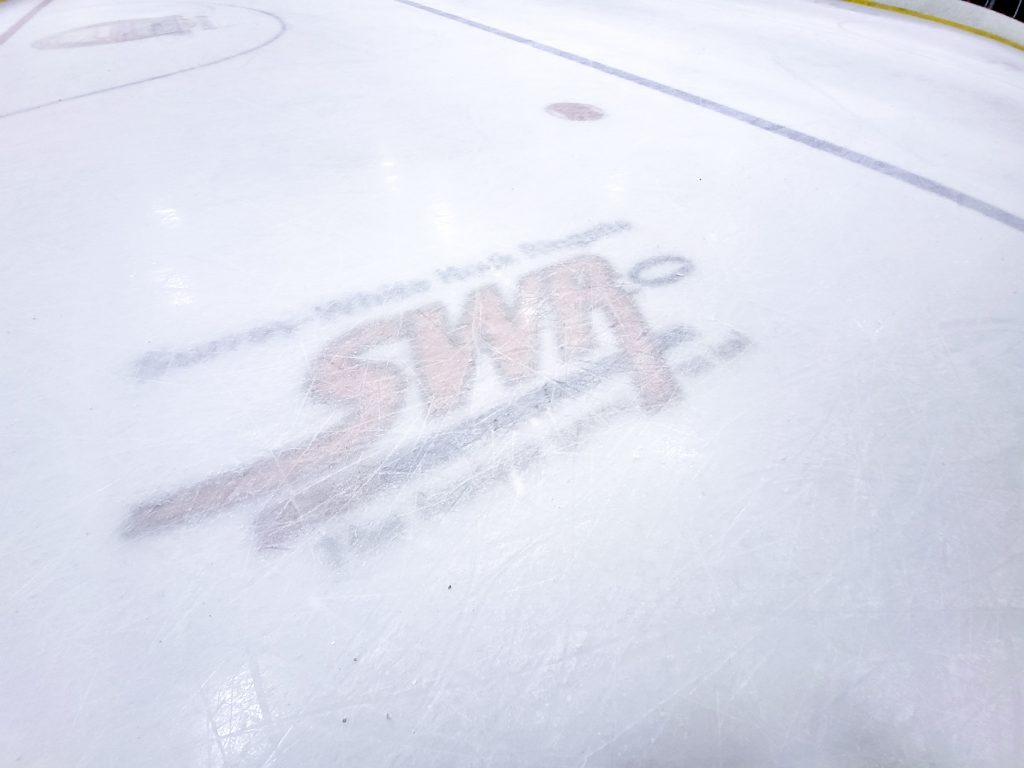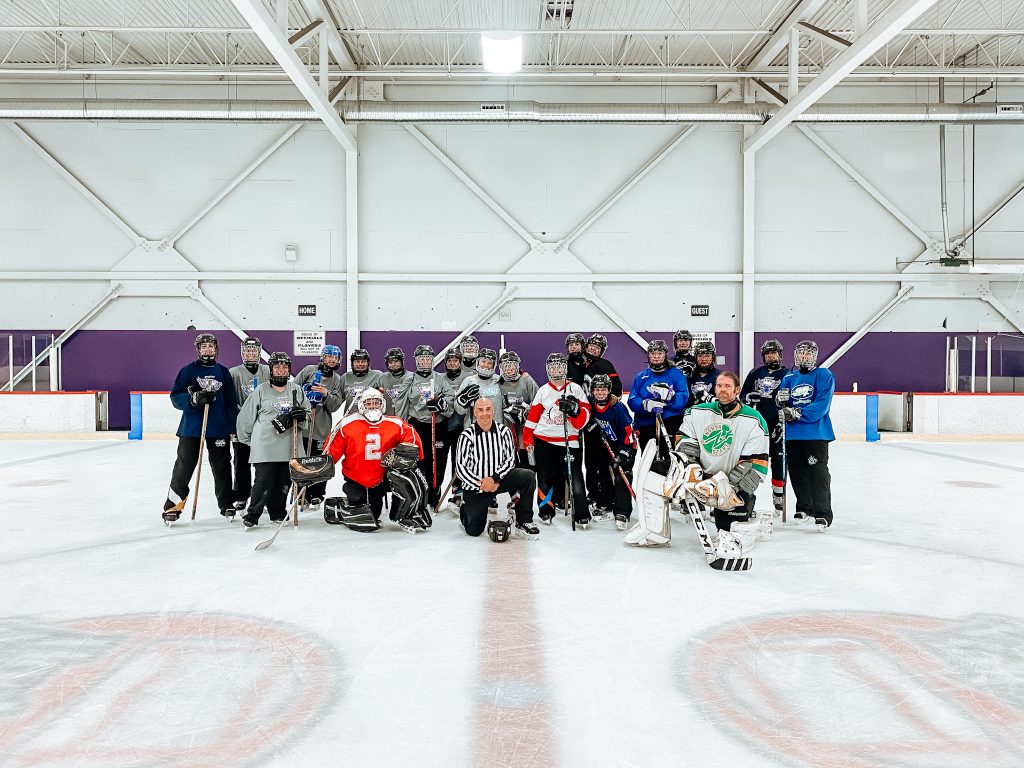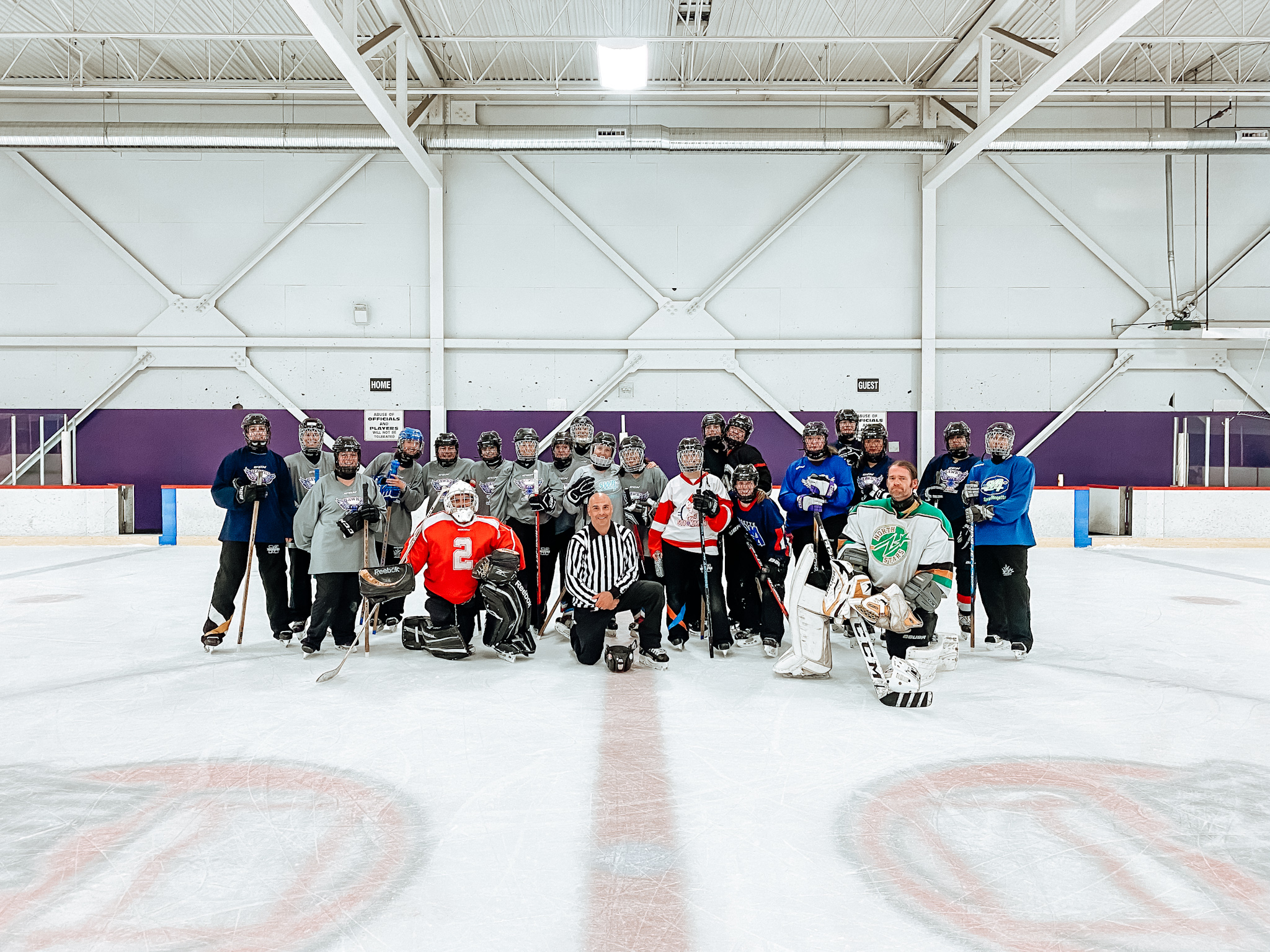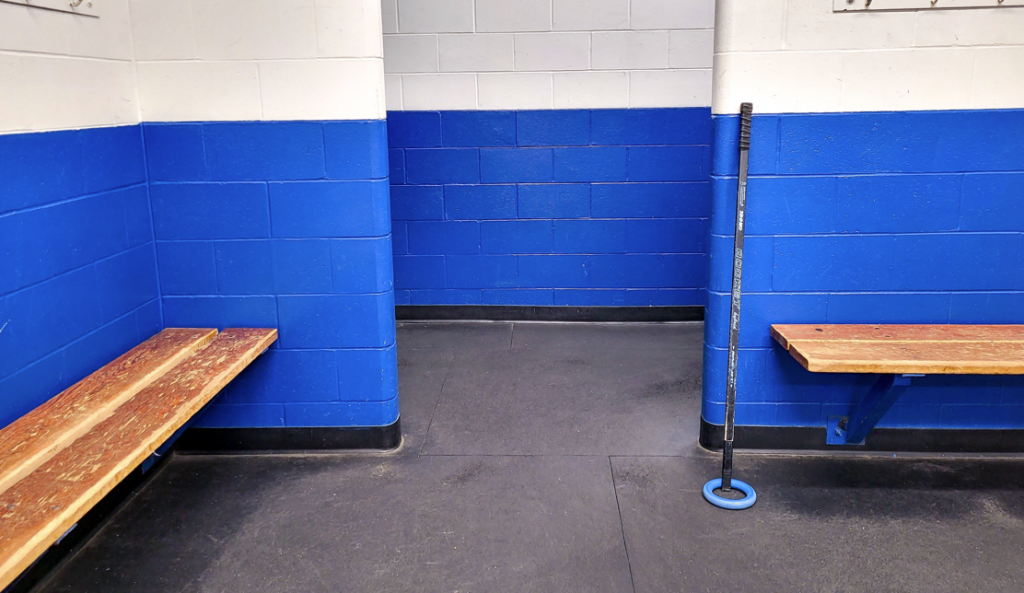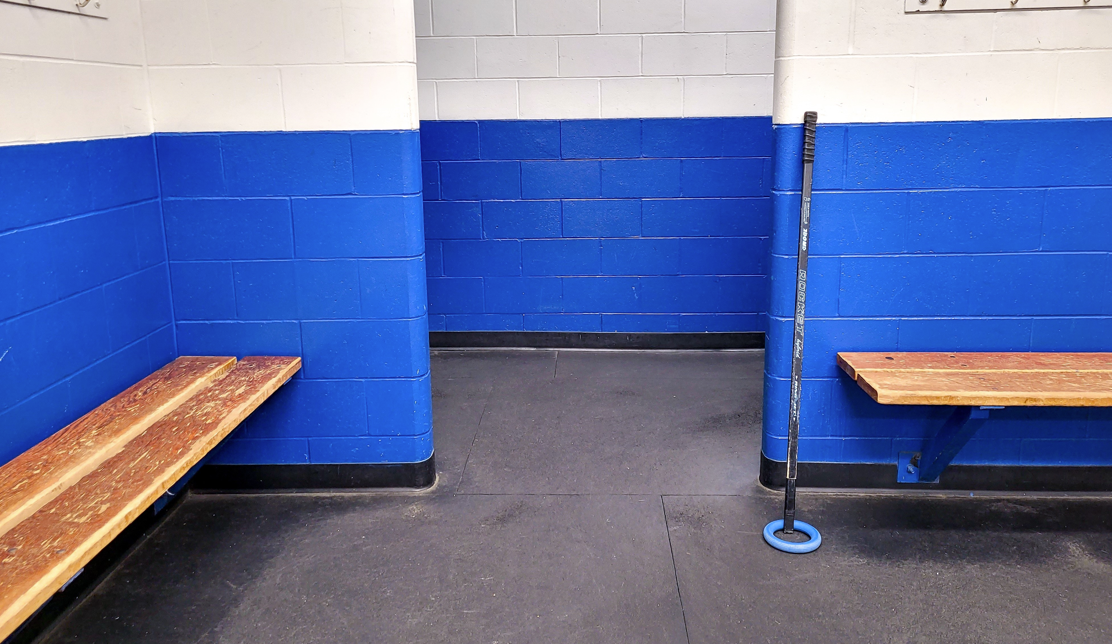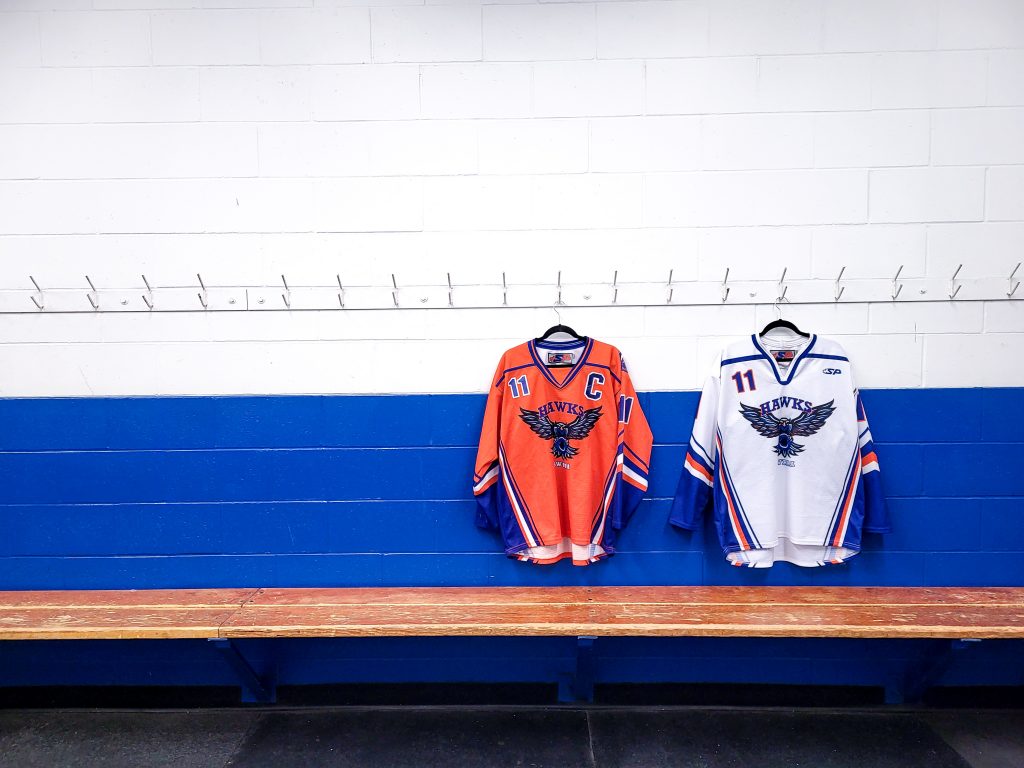 Yes, SWRRA is once again hosting Spring Ringette sessions this upcoming offseason.
Click here for more information and for the registration link.
---
Come Try Ringette
Thank you to everybody who participated and volunteered in our two previous Come Try Ringette sessions that were held on February 26 and March 5, 2023
Stay tuned for our next scheduled sessions!
For more information and to register, click here. Please note, registration is required in advance.
---
Jumpstart – Child Grants
Removing Financial Barriers.
Sometimes, families need financial assistance to get their kids into a sport or physical activity. Jumpstart is committed to helping all families access a range of activities, from boxing to bowling and skating to skiing, and more.
Click here to apply
---
Congratulations are in Order!
Two of our very own SWRRA Athletes made the 2022-2023 Canada Winter Games team. The Canada Winter Games is the largest multi sport event in the country. 3,600 athletes, managers and coaches, from across 20 different sports which takes place from February 18 – March 5, 2023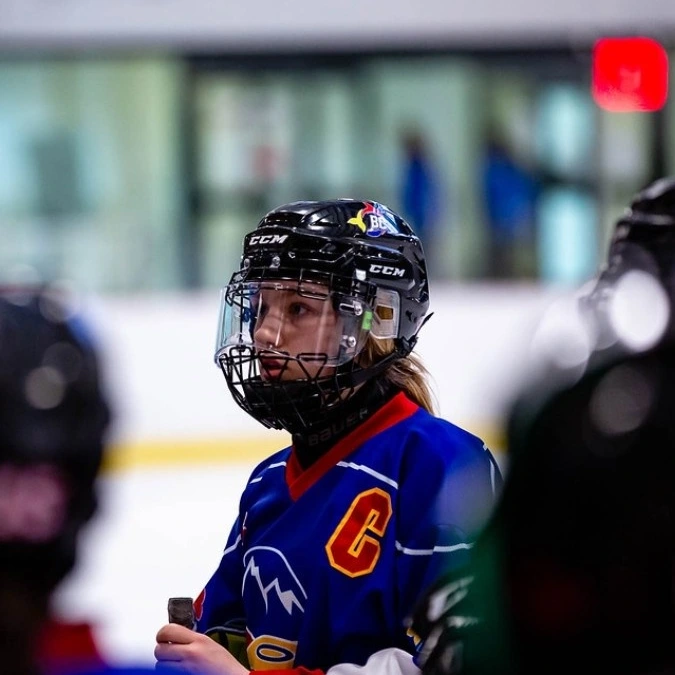 Grace Kemp
How long you have been playing ringette? 13 years
What position do you play? Center
Why do you love ringette? I love the speed and playing on a team of athletes all working to improve and compete to the best of our abilities.
How did you start playing ringette? In grade two my friend invited me to come watch a BC Thunder game and I decided that ringette was going to be my sport.
How did you find out you made the team? I found out I made the team in July from a phone call from one of my coaches!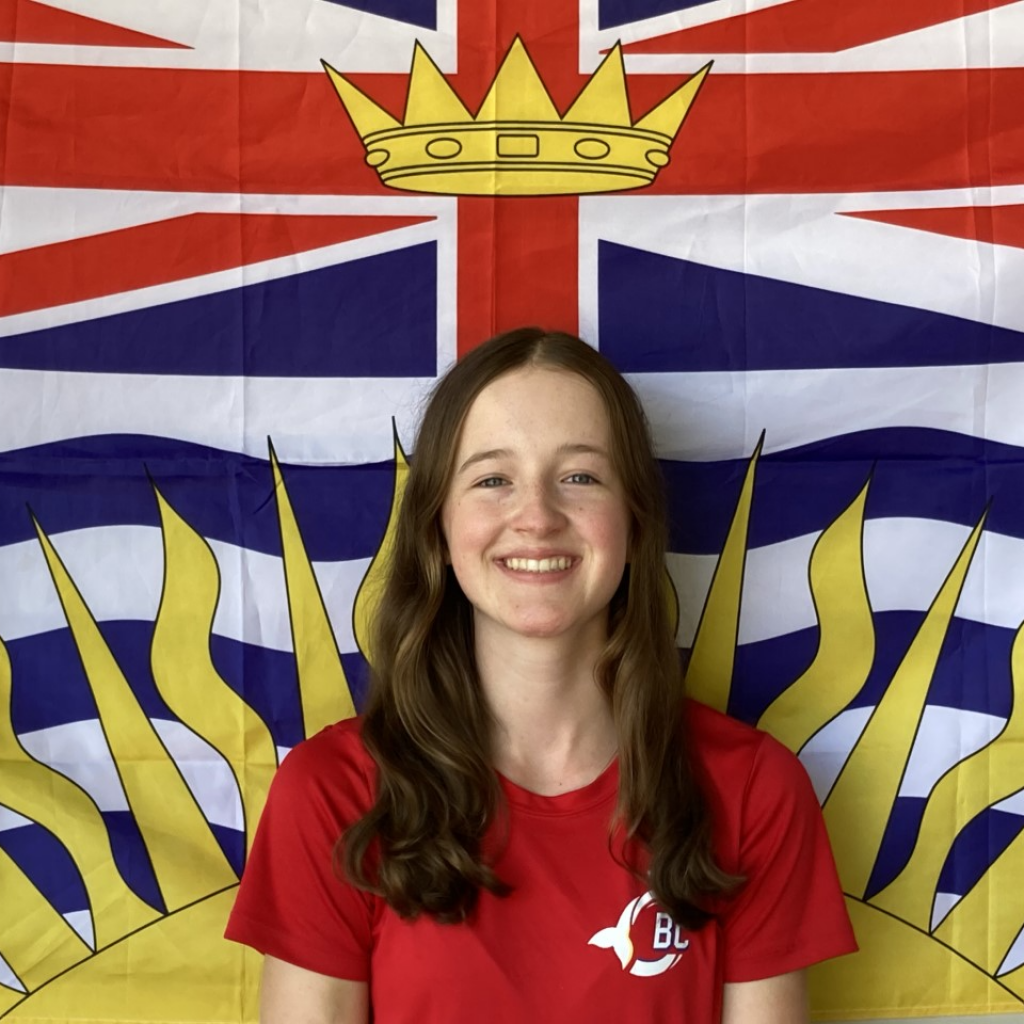 Julia Harvie
How long you have been playing ringette? 11 years
What position do you play? Goaltender
Why do you love ringette? I love ringette because it is such an amazing sport and community. It has provided me with so many opportunities and I've been able to make countless memories that I will never ever forget.
How did you start playing ringette? I was five years old and I saw a poster for 'Come-Try-Ringette' at Centennial Arena and I decided that it was worth a shot. I'd say that that small poster was one of the best things to ever happen to me.
When did you find out you made the team? I got a call late that night from my head coach telling me I made the team. It was a really special moment for me because my whole family was there and we were all so happy. I remember just thinking about how far I've come and how crazy the journey has been to get to where I am now. It still blows my mind.
To donate to the BC Amateur Sport Fund to raise funds to support athletes competing please click here
---
Practice Schedule Released
Check out our master schedule on the Schedule page.
---
Registration for the season is now closed. The season will wrap up generally sometime in March.
Please note, the 2022/2023 season started in early September.
---
New to Ringette?
First of all, welcome! We are so happy to have you.
Joining a new sport can be overwhelming with a lot to learn, please click on these ringette basic videos to get started.
Ringette Basics Part 1 | Ringette Basics Part 2
Please visit our Equipment page to read about the required equipment. While ringette equipment is similar to hockey, there are some specific items that are not allowed to be transferred between sports.
If you have any questions, please reach out to anybody listed on our Executives page. We are a group of individuals who love the sport of ringette and are happy to answer questions!
---